Indian National team head coach Igor Stimac has expressed his desire to take the team to eight week camp at Europe.
Stimac has identified Turkey, Croatia and Slovenia as the possible venues for the camp. However a lot depend on the situation due to coronavirus Pandemic. If the situation and condition both persists then it can surely be given a nod.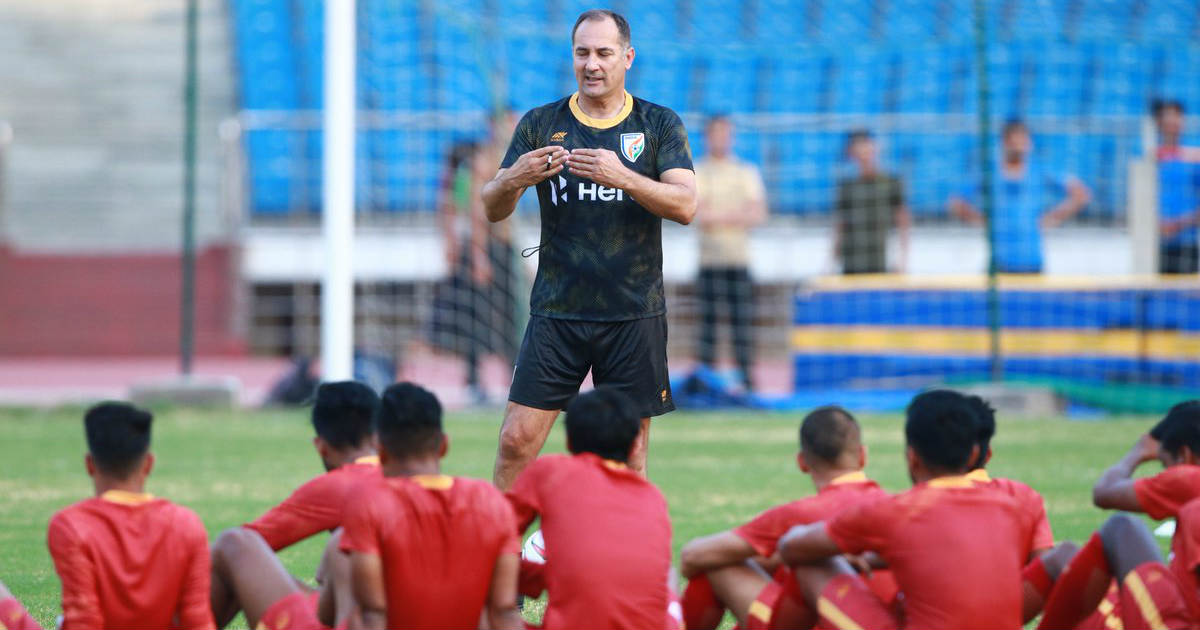 European football has been restarted behind closed doors few weeks ago. Football in Asia is also slowly coming back as the epicenter of the pandemic, China is going to resume its national league on July 25th.
However, air traffic is still closed in most of the nations and there is still lack of clarity over travel and training. If the travel restrictions are not lifted, Stimac will be forced to pick Bhubaneswar for the camp. India is set to play Qatar in the first of the three remaining World Cup Qualifiers. After playing against the Asian champions at home on 8 October, India will move to Bangladesh for their away game on November 12th. The blue tigers then play the final game against Afghanistan at home on 17 November.